Content Marketing
An important component of SEO is what is known as off-page SEO.
This refers to a process in which we create original content for your website and then submit it to a content publisher on your behalf or publish it directly to your website. What this accomplishes is to serve to generate backlinks which will bring more traffic from specifically relevant sites that are in your industry.
We offer content marketing services in ALL of our SEO campaign plans. Our content is well written, relevant and optimized for the best search engine rankings increases.
Press Releases
Our press release service WILL help your website break through into the Google local 3 pack listing. We will create a monthly release strategy that will increase your domain authority, increase search engine rankings and bring your business up into the Google local 3 pack.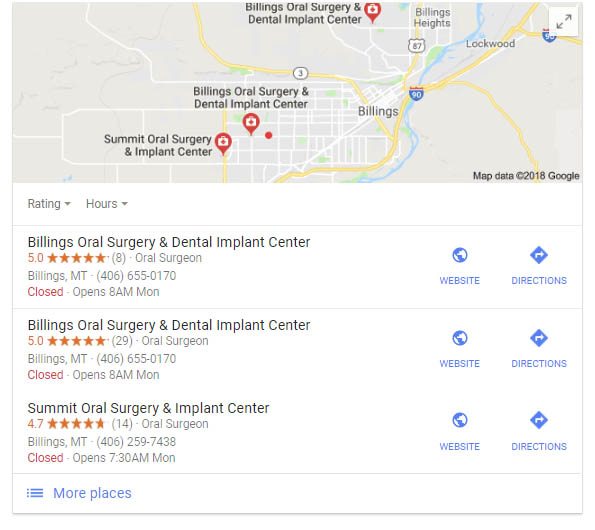 Ready to get started or want to find out more about our Content Marketing Solutions for your website? Call us today at (406) 318-7723‬ or email us at info@billingsseo.net.