Display Advertising & Retargeting
If you have ever searched for a product online, you have most likely noticed that as you move through one website viewing the product, mysteriously that same product is being advertised on a completely different website.
This is not by accident, this is actually a digital marketing process known as retargeting.
This 'retargeting' process is what marketing agencies use to make sure your site stays with your potential clients. By utilizing Google's enormous display network that encompasses over 2 million websites and mobile apps, we can target the clients that you want to reach with banner ads.
Further, we can target by pretty much any demographic including: age, gender, lifestyle, location, content viewing preferences and many, many, more. We can even send them related ads on sites that they regularly view such as Facebook, Fox, ESPN, CNN and more.
We will create photo based display ads that will be specific to your marketing. We then customize the delivery channels to insure that your message reaches the proper target audience.
This process works a lot like Google Adwords in that the Display Network is on per click charge basis. So, your ad may actually be shown 100's or 1000's of times before you actually pay anything for it. (when someone clicks on it)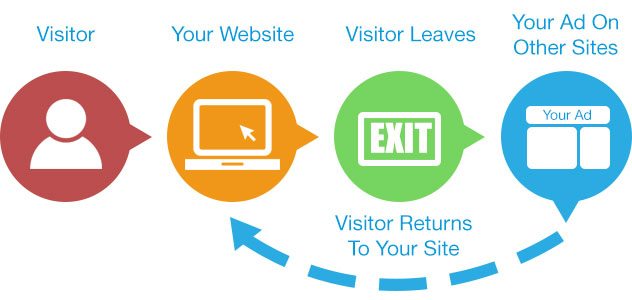 Ready to get started or want to find out more about our Display Advertising or Retargeting Solutions for your website? Call us today at (406) 318-7723‬ or email us at info@billingsseo.net.