WordPress SEO Plugins
Search engines are a primary source of site traffic, and many users like you often ask how to improve WordPress SEO.
Here, we'll share some of the best WordPress plugins and other tools that can improve the SEO of a website.
WordPress SEO from Yoast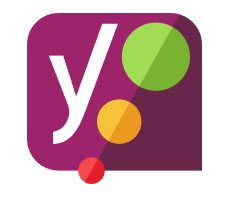 It's one of the most-downloaded WP plugins of all time, and for good reason: WordPress SEO from Yoast is a one-stop solution for all of your on-page SEO requirements. Its features include:
The ability to add SEO titles, meta keywords, and meta descriptions to every page and post on your site.
You can write custom titles for your archives, main site, tag pages, and category pages.
The addition of Twitter Cards, sitemaps, and Open Graph meta data
Yoast's plugin has a long list of features for WP SEO, and we prefer it for its versatility and ease of use. Installation and setup are easy as well, making this plugin a must-have if you're running a WP site.
With SEMrush, you'll get the same tool that the pros use to gather insights and analytics from their competitors.
Here, you can learn which organic keywords to try to rank for, where you can get backlinks, and you'll also get valuable insights into competitors' advertising strategies. While SEMrush has a paid subscription model, it's worth the cost because of the range of data it provides.
Google is at the top of the search engine heap, and no one has more insights into the habits of online searchers. With the Keyword Planner tool, you can get keyword ideas straight from the search engine itself.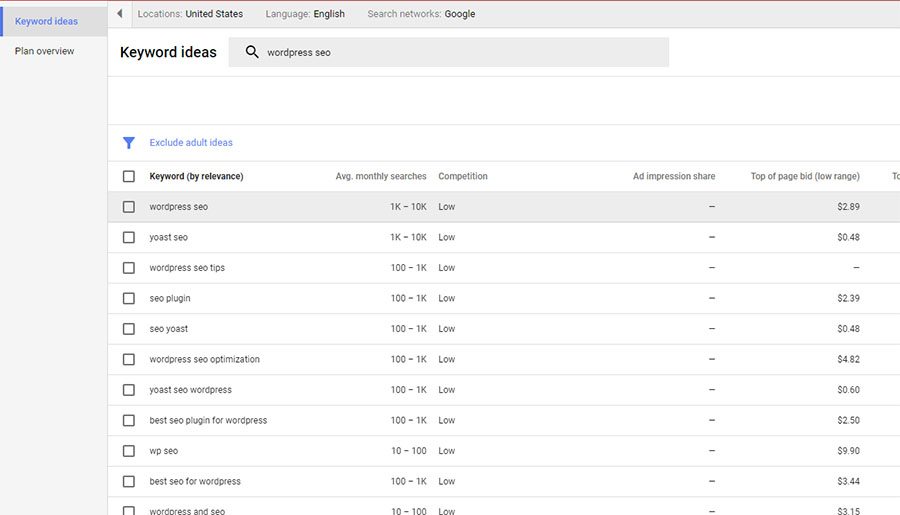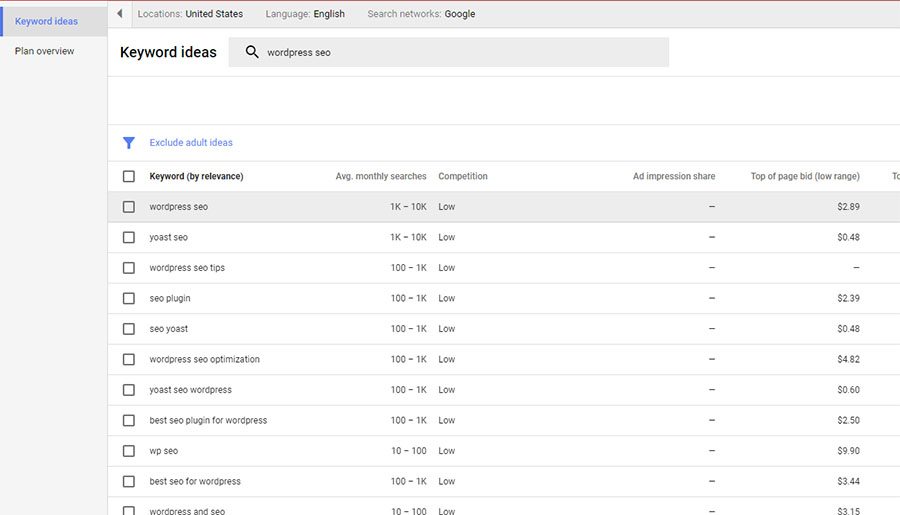 It's free to use, and its primary purpose is to show advertisers which keywords they can bid on.
The tool also helps you choose the right keywords according to estimated search volume, difficulty level, and number of search results. Bloggers and content marketers can use such data to find keywords where they can easily beat their competitors.
Developed by SEO giant MOZ, this free-to-use tool allows you to check any domain name's data.
With it, you can see who links to the domain and which anchor text they're using. Aside from that, Open Site Explorer gives you info such as linking domains, top pages, and more.
While the tool is free, there's a daily per-person search limit. A MOZ Pro subscription unlocks the tool's full potential, and it gives you access to other valuable tools as well.  We highly recommened Open Site Explorer!
A broken link can not only create a poor experience for your site's visitors, but it can adversely affect the site's SEO. If you've been running a site for a while, you should occasionally check it for broken links.
With this free WP plugin, you can find broken links and fix them without editing posts. Broken Link Checker is a very useful plugin, and the best thing is that it's completely free. However, it's fairly resource-intensive, which means it might bog down your server. In fact, some hosts (such as WPEngine) have blocked it on their servers.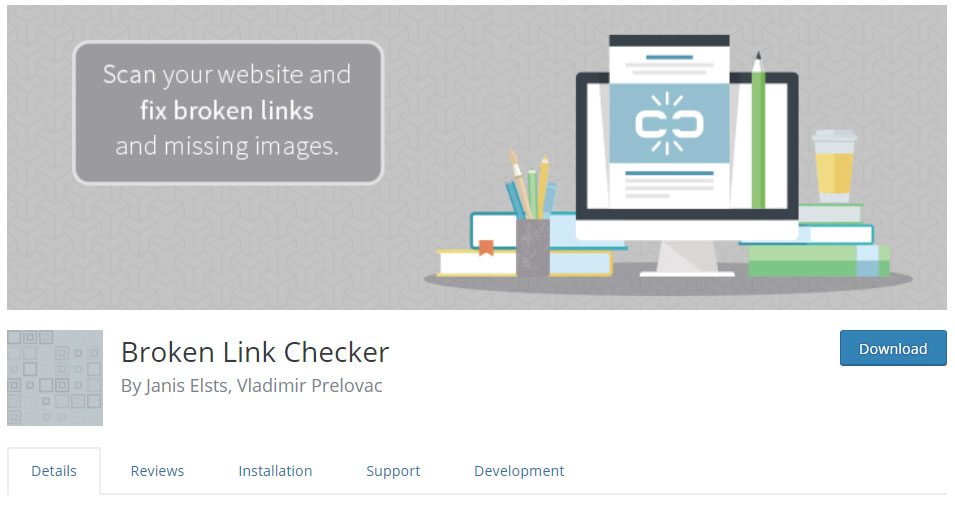 Bonus Tips for WP Site Owners
Site speed is a crucial search ranking factor, and fast-loading sites usually outrank the slower ones. While you're spending a great deal of time on your content strategy, you should also take time to speed up your site.
Check its speed with tools like Pingdom or Google Page Speed, and hasten things even more by using only optimized images. Pictures can have a significant effect on a site's speed, and by optimizing them, you can greatly improve the performance of your site.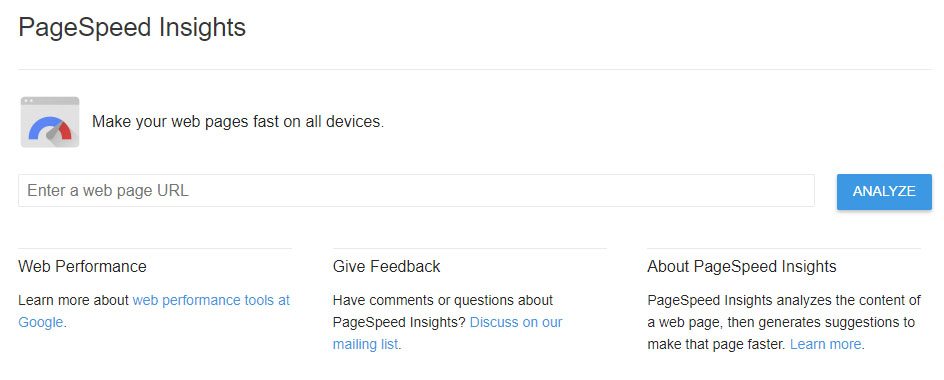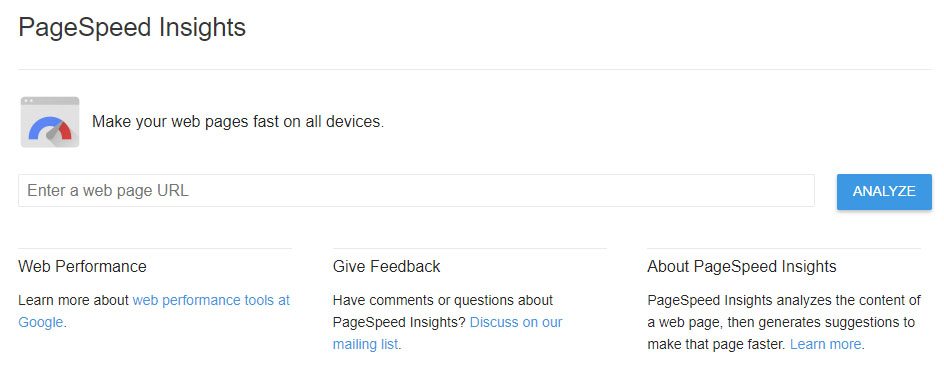 The Final Word on Plugins
If none of the above plugins or tips are speeding up your site and improving its SEO, it may be your host's fault, and you may need to find a better WordPress hosting provider.  Many shared web hosting providers cannot fully accommodate a WordPress site.  When you host your WP website on a server that is not fully intended for WordPress, you run the risk of broken code and big security issues.  We highly recommened FlyWheel!
Flywheel's servers are highly optimized for WordPress sites, and their managed hosting options are untouchable when it comes to WordPress Web Hosting.


Now that you have your plugins installed, let's take a look at the WordPress SEO checklist.
WordPress SEO Checklist
Although it's great to have a feature-rich, visually compelling, and well-designed website, all that stuff is useless if the site isn't optimized for the search engines. The biggest players—Google, Yahoo, and Bing—don't care about the site's images and design; they're more focused on keywords, alt tags, file names, and quality content.
Knowing what the search engines are looking for can help you make your site, but misunderstandings can put you out of business. WordPress offers thousands of SEO plugins that handle the most common tasks, but there are other ways to make a difference.
Below, you'll find a list of simple on-page SEO techniques and a set of best practices that, if used properly, can make a significant difference in your site's rankings.
Set Permalinks
The URLs of a site's posts and pages are known as permalinks. In simple terms, they're what users put into a browser's address bar to get to your site and view the appropriate page. They're also used by the search engines to link to websites.
WordPress has a default permalink setting that allows you to change them as the situation dictates; you can find in in Settings > Permalinks. It's a good idea to change the default name to match that of the post, i.e. /%post_name%/, so it's easy for users to remember and simple for the search engines to index.
Create a Sitemap
Your site may contain a hundred pages or more, and to get them all indexed by the search engines, you'll need to give them some info about your site's structure. It's easy to create an XML sitemap; WordPress offers a useful plugin that automatically creates one for you.
With an XML sitemap, you'll find it easy to get every page on your site indexed by Google.
The Yoast plugin mentioned above also has a very useful sitemap feature that allows you to customize your sitemap and pop the URL right into Google Webmaster Tools.
Use Google Analytics
Google Analytics is a free tool that helps you monitor your site's traffic. The tool tells you where traffic is coming from, how visitors are behaving, and other important factors that can help you reach your audience more effectively.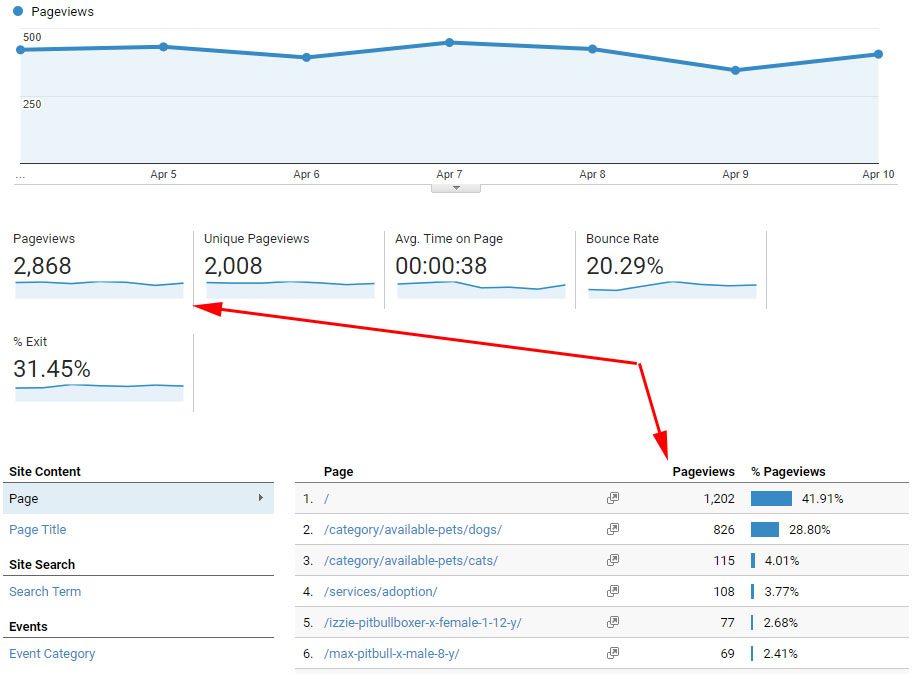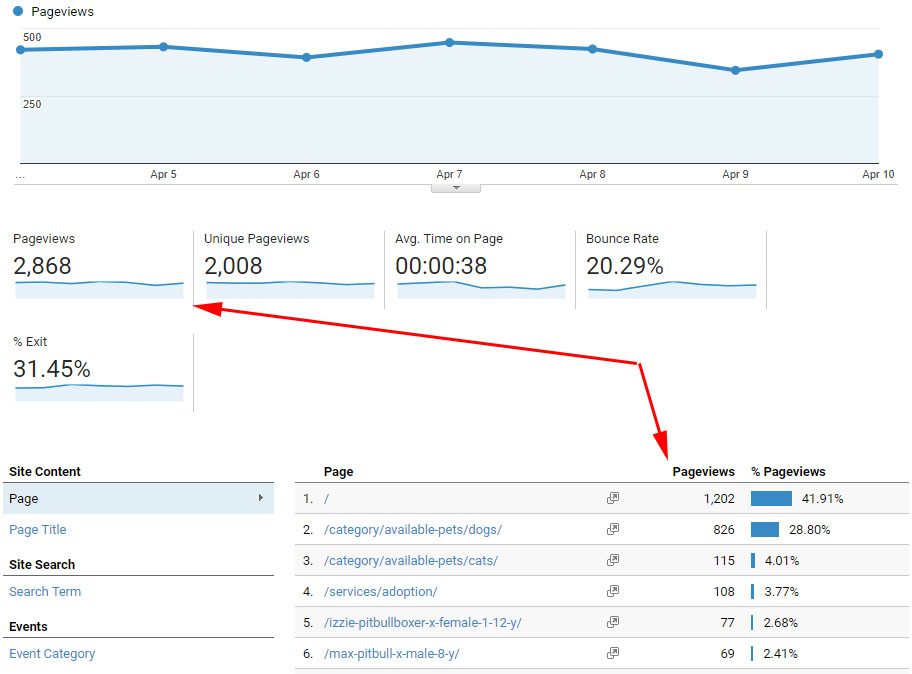 With Analytics, you can do a number of jobs including finding 404 errors, examining visitors' actions, fighting referral spam, and a lot more.
Use Optimized Themes
As you likely already know, WordPress has a ton of themes you can use to give your site a firm foundation. However, instead of choosing themes based on their aesthetic appeal, you should select them based on how well they're optimized for the search engines.
SEO themes have two primary benefits: code and speed. A quality theme made in accordance with SEO best practices will practically guarantee that Google's bots will dig through source code to find what they need.
Optimize Media
Media is a vital part of a website, but it can make or break your SEO endeavors. The way you name and tag images can determine your level of optimization. With accurate tagging, you're more likely to rank higher in Google's Image Search. Simply uploading images with complex names isn't good SEO.
When uploading images to your WP site, you'll have the option to change their titles, add captions, insert alt text, and add a description. Using these options can significantly improve your site's rankings.
Create Shareable Content
Social media has become a part of daily life. Today's web users are highly active on networks such as LinkedIn, Google+, Twitter, Facebook and more. Making your site's content shareable allows visitors to post it on different networks, which can drive more traffic to your site.
Adding a social sharing button to your site not only increases traffic, but it boosts your site's credibility as well.
Use Anchor Text and Links the Right Way
You already know that it's important to add links to your posts, but you might not know how to maximize your SEO efforts as far as links are concerned. Many webmasters forget to link posts to others on the site.
Interlinking your posts speeds up your SEO efforts and it improves the user's experience. However, it's important to interlink your posts only when it is relevant to do so.
In Closing
There are numerous tactics and techniques available to those who want to boost a site's rankings, but the ones we've listed here (among others) are some of the easiest and most effective for WordPress websites.
It's important to ensure that your content has the best chance possible of being found on the first page of the SERPs. By maximizing these tips and engaging your users, you'll see a constant flow of traffic from Google and the other major search engines.
What's your favorite SEO plugin?  Feel free to share in the comments.  To learn more about our local SEO services, get in touch with us today or give us a call at 406-285-2922.